Hot Products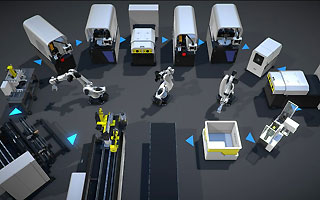 Automation of work cell
Intelligent manufacturing Custom-made minori costi di gestione Accesso remoto
Di Più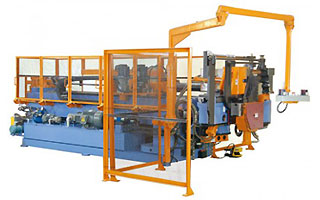 CNC Fully Auto Macchine Curvatubi
We offer fully automatic pipe bender CNC-controlled machining of pipes with a diameter from 4mm to 220mm. These models 3,4,5,6,7,8 axial (hybrid models with electrical control in conjunction with the plumbing) and all-electric models in the 10-12 axis.
Di Più
Introduzione YLM Group
YLM fornisce soluzioni avanzate e pratici che al cliente che ottiene invovel di linee che formano tubolare metallico piegatura / filo, in particolare per il settore delle transporatation di due / tre / quattro ruote, componenti mobili tubolari, shipbuild e caldaie parti, e alcuni dei componenti industriali Havey.
Workshop
Download
You can also view an online version of our printed catalog by click the catalog picture.
Here are the pdf files of our catalog. You can click the following link to download it.
YLM Group Catalogue Download
---
Catalogue Show