Hot Products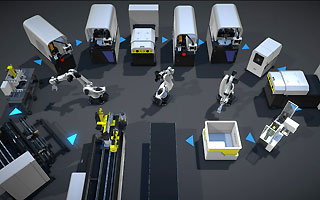 Automation of work cell
Intelligent manufacturing Custom-made Less management Remote accesses
More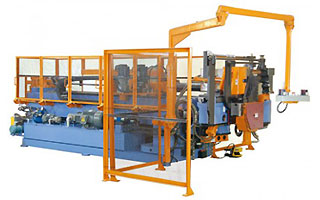 CNC Fully Auto Tube Bender
We offer fully automatic pipe bender CNC-controlled machining of pipes with a diameter from 4mm to 220mm. These models 3,4,5,6,7,8 axial (hybrid models with electrical control in conjunction with the plumbing) and all-electric models in the 10-12 axis.
More
YLM Group End-forming machine Service Introduction
YLM Group is Taiwan End-forming machine supplier and manufacturer with more than 40 years experence. Since 1976, in the CNC Machine and Pipe Bending Machine Global Markets, YLM Group has been offering our customers high quality End-forming machine production service. With both advanced technology and 40 years experience, YLM Group always make sure to meet each customer's demand.
YLM Group welcome you to view our other quality products and feel free to
Contact Us
.